We at High Five Poke do our best to respect the traditions of poke and serve it traditionally, as well as in our signature bowls and poke burritos. Gulf seafood is arguably some of the best on the planet and we do our best to source from the Coast.
High Five is the brainchild of Avery Ainsworth and Patrick Fellows, with help from nationally renowned sushi Chef Yoni Lang. Ainsworth and Fellows connected 10 years ago as they were both sporting goods reps in the Southeast. Ainsworth settled in Montgomery opening his own running store and honing his retail skills. Paired with Fellows and his 20 years of restaurant experience, the two partnered to bring this new concept to life.
The name High Five gives a nod to the positive vibe a simple gesture can convey. Make a day, give a HIGH FIVE!

MENU
CHOOSE FROM OUR DELICIOUS HOUSE OPTIONS OR BUILD YOUR OWN BOWL!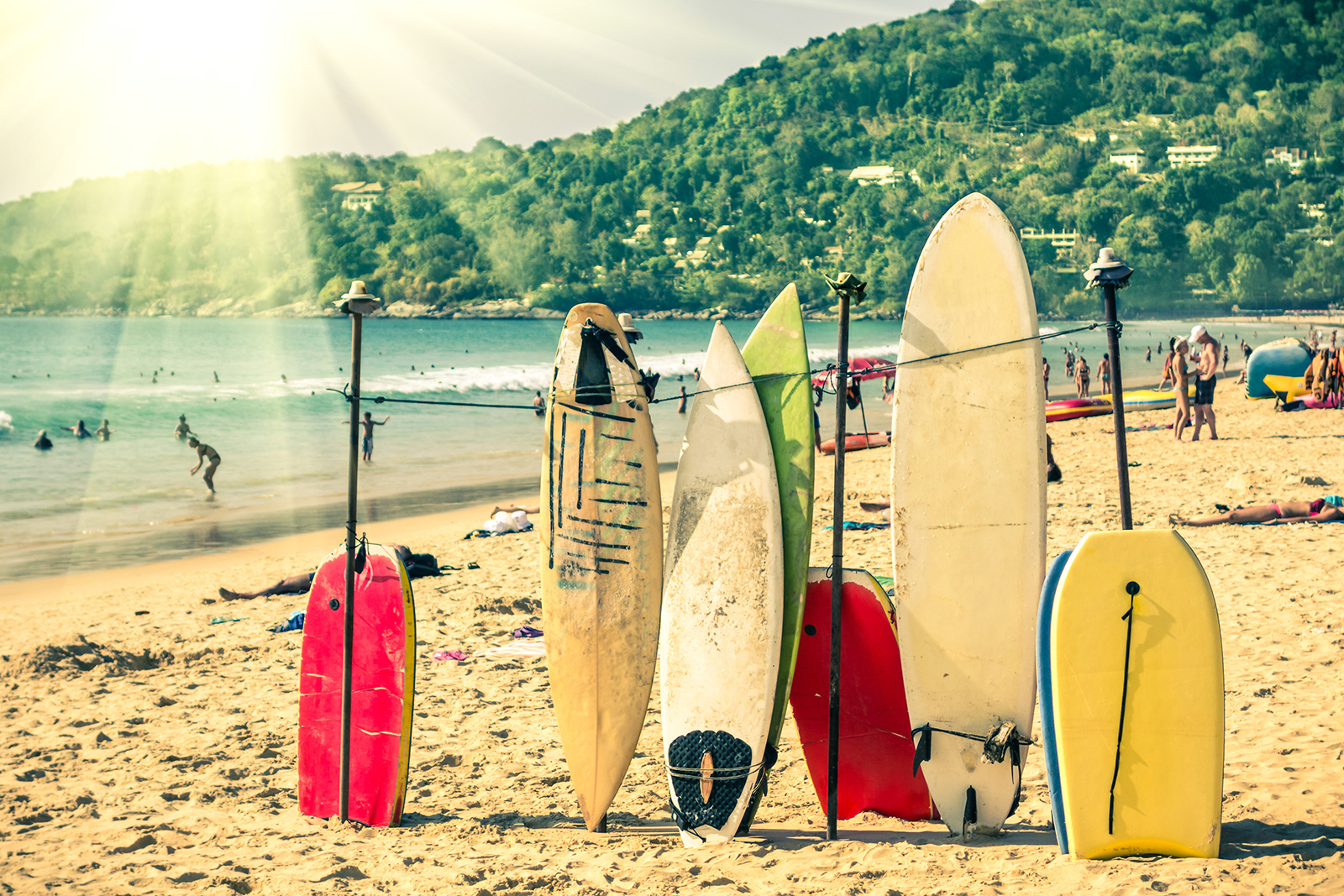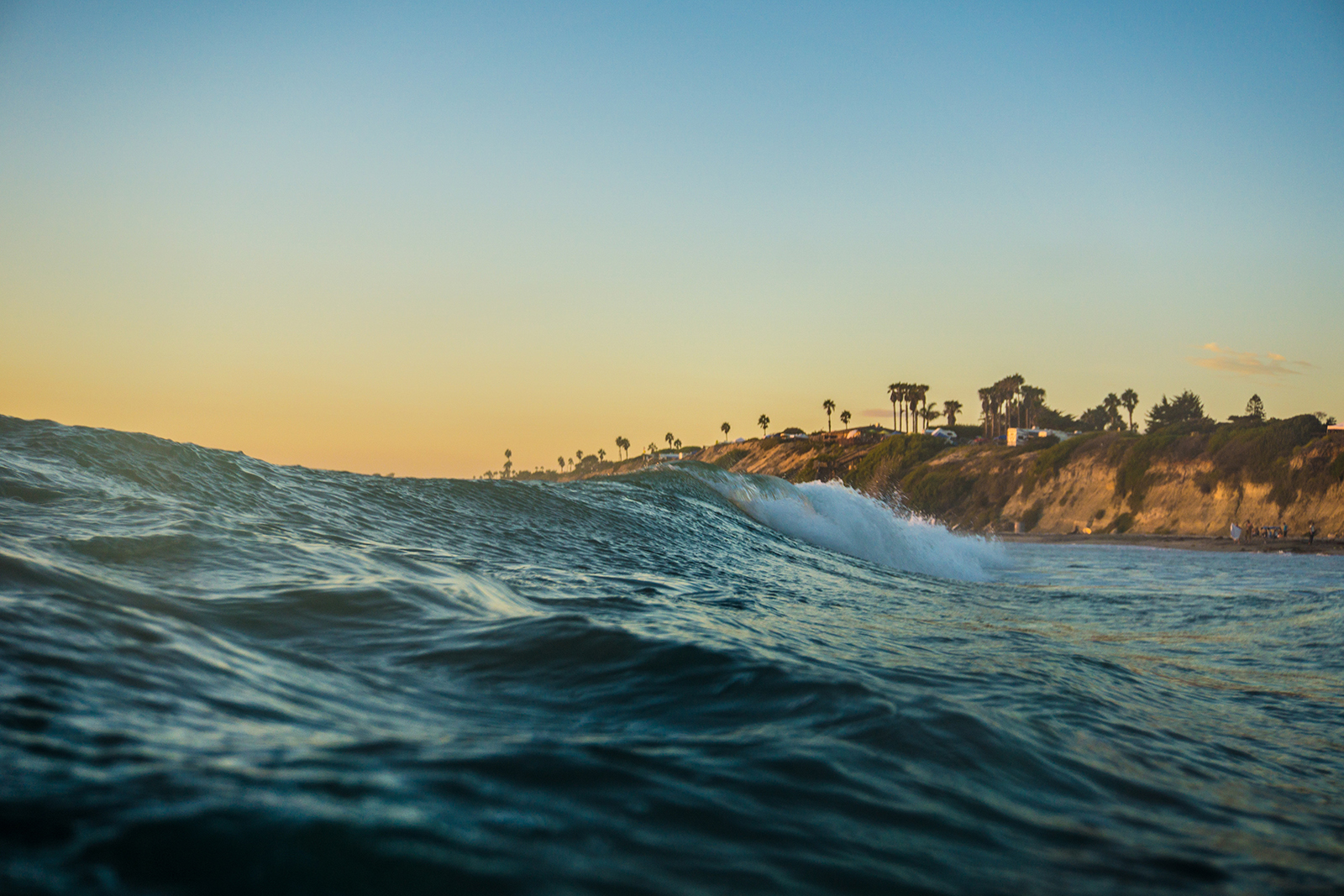 LOCATION
2938 Carter Hill Road
Montgomery, Alabama 36106
HOURS
Mon - Sat, 11 am – 8 pm
Closed Sundays
CONTACT
(334) 356-2583
highfivepoke@gmail.com
DROP US A LINE